Simple QR Reader is a simple app that let's you scan and decode QR codes. Currently available for BlackBerry PlayBook, download the app for free and start reading QR codes!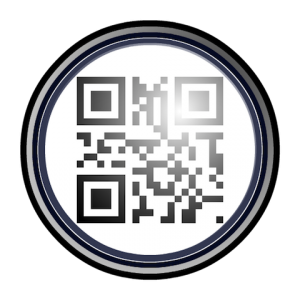 Instructions:
1. Hold the camera close to the QR code, then press "Scan Now".
2. Saved QR codes will appear in the History list.
3. If you have trouble scanning a code, try moving closer or farther away to get a better scan.
4. QR codes that are blurry will be difficult to scan.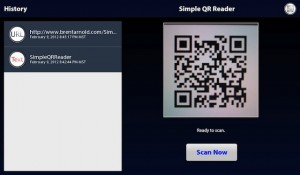 Here's the link to download the app: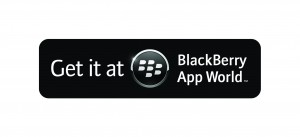 Have fun and let me know what you think!
iBrent
P.S. Coming soon to iOS and Android