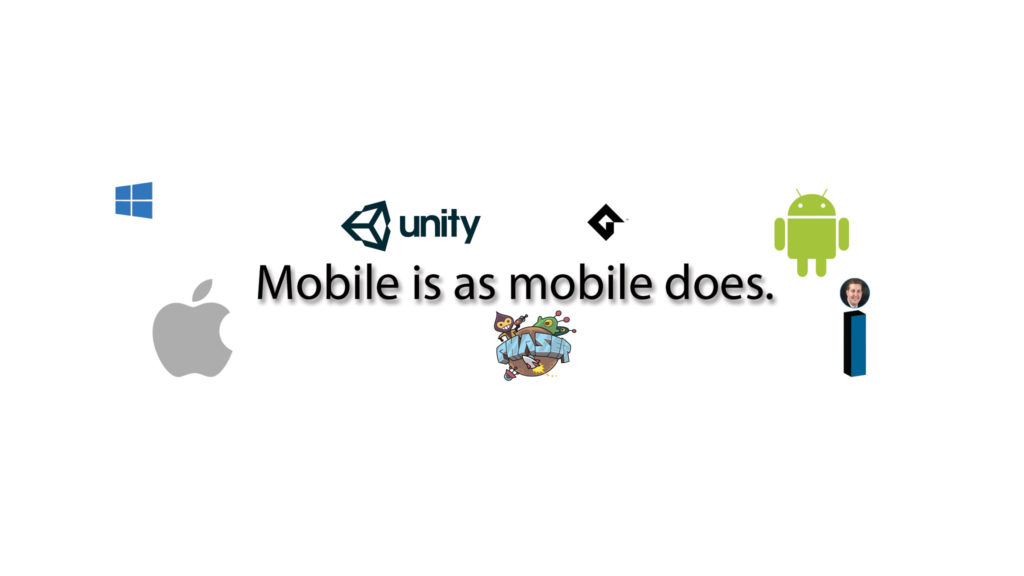 I wanted to take a minute and share with you some of my plans for my YouTube channel -> https://youtube.com/iBrent
Recently I've completed a free course called Intro to App Development with Swift. This is based on Apple's "Everyone Can Code" initiative. I plan to produce more videos showing additional programming techniques for iOS development, as well as complete projects that people can purchase to help them in their own app development process.
In addition to Swift, I'll be producing a series of free videos and paid projects for Android development. These will start with the basics, based on the "Getting Started" section in developer.android.com/training/
And don't forget Kotlin. The latest programming language that Google announced this year is fully supported in Android Studio 3. I'll be producing additional videos that expand on the intro to Android courses and show how to program using Kotlin.
Be sure to follow me on Twitter for more updates: https://twitter.com/iBrent